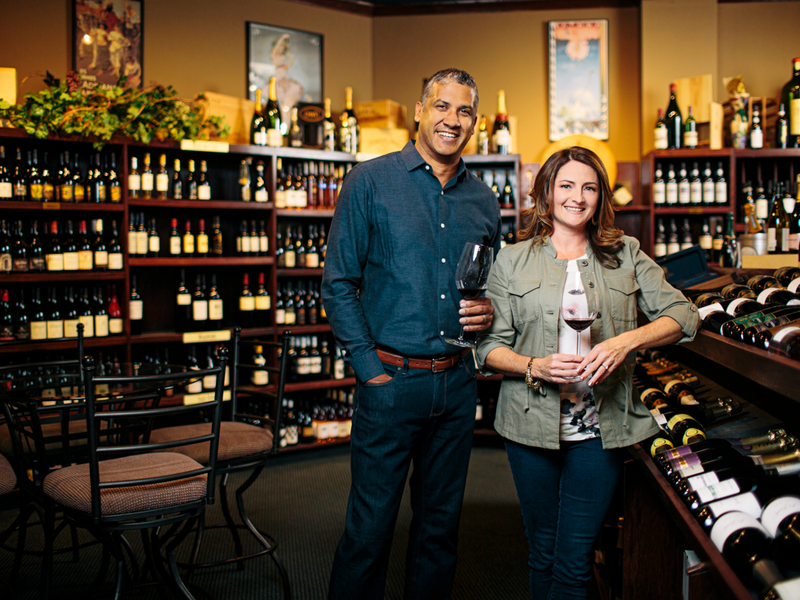 Omaha Wine Company
Rare & Hard-to-Find Bottles Selected for You
Our Omaha wine store has the best selection of hard-to-find wines from famous regions around the globe. We have a special focus on California and Oregon wines and are proud to offer you the best selection anywhere.
Wine beyond the bottle captures the winemaking artistry and stories from each winery coupled with hand-selected wines we believe you will love. It is interwoven with our decade's long relationships with the world's premier wineries and winemakers. Whether you know what you want or you're ready to discover something new, we have the right wines for you. Cheers!
Featured Winery
Patricia Green Cellars
Located in Willamette Valley, Oregon, Patricia Green Cellars strives to produce uniquely special wines through a selection of vineyard-designate Pinot Noirs from high-quality sites. At current count, they are making wines from over a dozen vineyards with a particular emphasis on Ribbon Ridge, Dundee Hills, and the Chehalem Mountain appellations. With their prolific production, Patricia Green Cellars produces more individual bottlings of Pinot Noir than any winery in America.
Stay Connected
Wine Insights
Stay updated on our events, new releases, and all things wine with our newsletter.