Our Commitment to You
Our wine journey started in 2002 when a trip to Europe exposed us to the world of wine. Since that time, we have visited many of the amazing wine regions of the world building our passion and knowledge one bottle at a time. We personally visit the vineyards and wineries to build relationships with the winemakers and owners.
At Omaha Wine Company, our commitment to you is to provide you with the best selection of high quality, difficult-to-find wines from Napa Valley and the world, at the best prices. We understand that wine is beyond the bottle and want to help you find your next favorite wine!
Whether you stop by and visit us at our store or you purchase online, we appreciate your loyal support.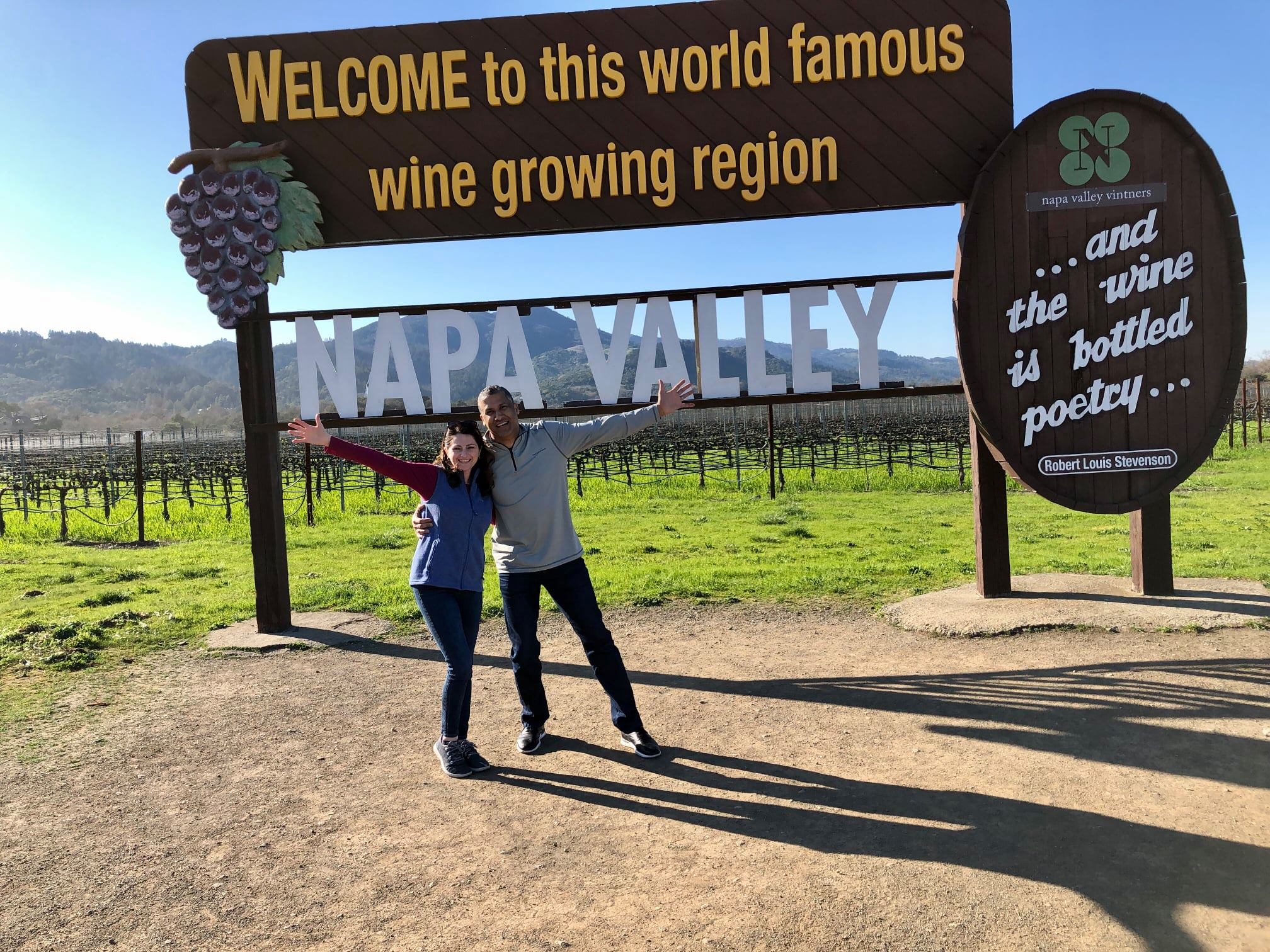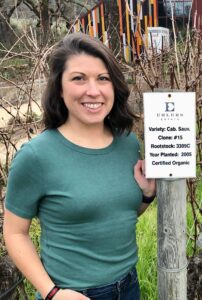 Monica Brady, Manager and Certified Sommelier
Monica joined Omaha Wine Company in March 2021! Originally from Denver, Monica moved to Omaha in 2019. Her passion for wine compelled her to pursue wine education, and she received her Sommelier certification through International Sommelier Guild in 2015. She loves all things food, beverage, and travel and is a self-proclaimed "wine nerd"; she loves talking about wine and will help you pick out a great bottle!