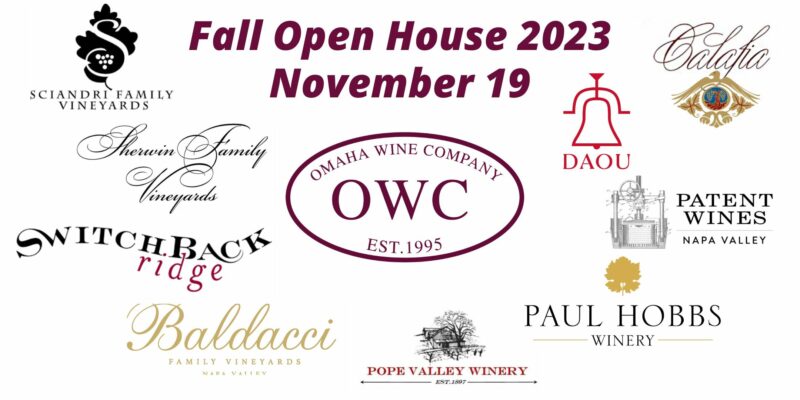 Every fall after harvest is complete, on the Sunday before Thanksgiving, we host our annual Fall Open House. This year, we are pleased to welcome back some long-time winemaker friends as well as welcome new faces to join us for a fun-filled day of tasting. Year after year, the wineries say the highlight of the day is meeting the wonderful, wine-loving community of Omaha, and we know this year will be no different!
Below you will find a list of attending wineries as well as more information about the Open House and links to purchase your tickets.
We can't wait to see you at the Open House on Sunday, November 19th!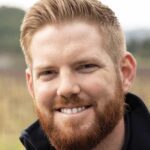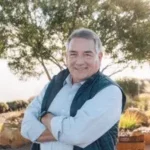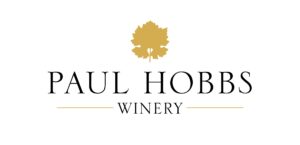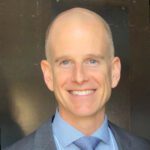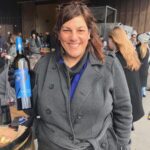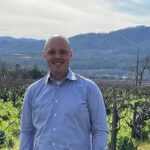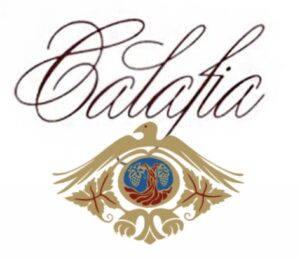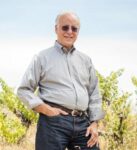 Randle and MaryLee Johnson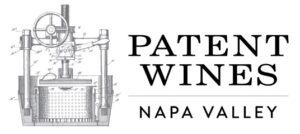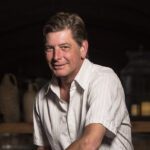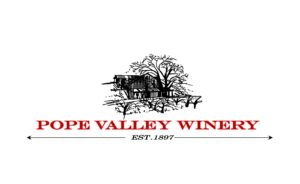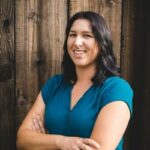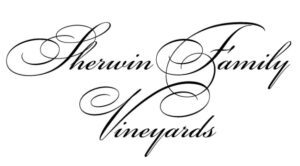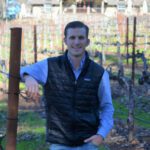 Open House Details
Date & Time: November 19th, 10 am to 5 pm
Timeslots: We will be offering timeslots at every hour, on the hour, starting at 10 am and ending at 3 pm. To ensure you and everyone else has the best possible experience with wineries and to manage total crowd size, we are kindly requesting you keep your visit to 2-3 hours.  If you are trying to coordinate a group of people for a particular time slot, we would suggest one party purchase all of the tickets to ensure there are an adequate number of tickets for that time slot.
Event Format: Wineries will be stationed throughout the store, and you will have an opportunity to walk around to the wineries you want to visit at your own pace. Spread your time and spread your love! Please leave all coats and large purses at home or in your vehicle…trust us, you don't want to carry them.
Wine Purchases: The wines you will be sampling will all be available for purchase along with anything else in the store. Please grab the wines you want to purchase directly from the winery station, and give them to the OWC staff at the checkout desk. We will hold your wines behind the counter so you can continue your visit and enjoy the tasting without carrying the wines. Plus, there will be some wines in limited quantities that you can secure for yourself instead of hoping it's still there when you're ready to check out and leave for the day. Wines will sell out, so if you like it, then grab it!
Food: We will have a small station of finger foods and plenty of bottled water for you to stay hydrated. However, in order to allow for sufficient winery and customer space, you may want to consider a heavier meal prior to arriving or after you leave.
Purchase Tickets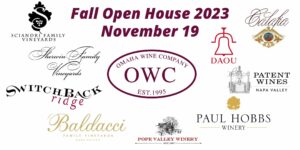 Fall Open House: 12pm Entry
November 19, 2023, 12:00-2:00pm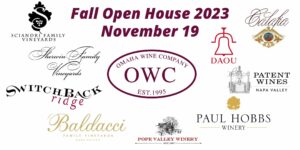 Fall Open House: 11am Entry
November 19, 2023, 11:00-1:00pm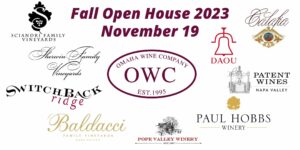 Fall Open House: 10am Entry
November 19, 2023, 10:00-12:00pm